Turing, a fully self-driving EV manufacturer
In the U.S. and China, the EV and autonomous driving industry is overflowing with startups. However, In Japan, where there is an abundance of automotive and software engineering talent, such startups are scarce. That is why we launched Turing, a fully self-driving EV manufacturer, in August 2021. Our mission is "We Overtake Tesla."
Our co-founder and CEO is Issei Yamamoto. Issei is a renowned AI engineer in Japan as his most notable creation is an AI program that defeated numerous Shogi champions (Shogi being the most popular board game in Japan). This feat is considered as the Japanese equivalent of Google DeepMind's AlphaGo.
Our co-founder and CTO, Shunsuke Aoki, holds a Ph.D. from Carnegie Mellon University, where he has been a member of the Autonomous Driving Systems team. During his study abroad, Shunsuke launched joint research projects with many prominent companies such as Toyota US, General Motors and Google. He is also currently a PI at
National Institute of Informatics
.
Key Milestones
Nov. 2022: Successfully created a database of over 500 hours of driving data. Our goal is 50,000 hours in 2023.
Oct. 2022 : Our AI-based autonomous driving system successfully completed a round trip in Hokkaido (driving for over 1,480km)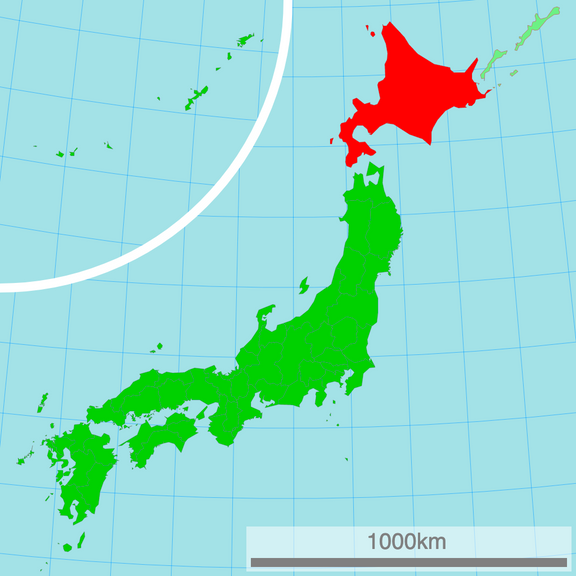 Aug. 2022 : Obtained permission to test our system on public roads in Kashiwa City (Chiba), as our AI-based autonomous driving system ran on public roads.
Dec. 2021 : Developed PoC for AI-based autonomous driving system (No Lidar, just a webcam)
Aug. 2021 : Established the company.
Our Plan
Turing is following the Tesla way, just as Toyota once followed Ford's footsteps and eventually developed its own approach
the Toyota way
.
As Elon Musk famously summarized in his letter, Tesla's master plan was to…
Tesla climbed the mountain of the automotive industry by starting with the development of small number of cars and increasing production exponentially each year. Tesla's success can be attributed to its innovative approach, which involved leveraging advanced software engineering and venture financing to flip over an industry that traditionally relies on heavy capital investment. We are going to follow Tesla with a good understanding of their methods.
Our Future Milestones 2022: Sell one modified vehicle equipped with Turing's technology 2025: Start pilot production of around 100 cars 2027: Construct assembly line with an annual production capacity of 10,000 cars 2030: IPO
Our Members